🧩 Puzzles
Puzzles to keep your mind sharp and strengthen your algorithmic and problem-solving skills. Most of the challenges proposed in this section can be generalized and a computer program can be created to solve them. Have that in mind when trying any of the puzzles.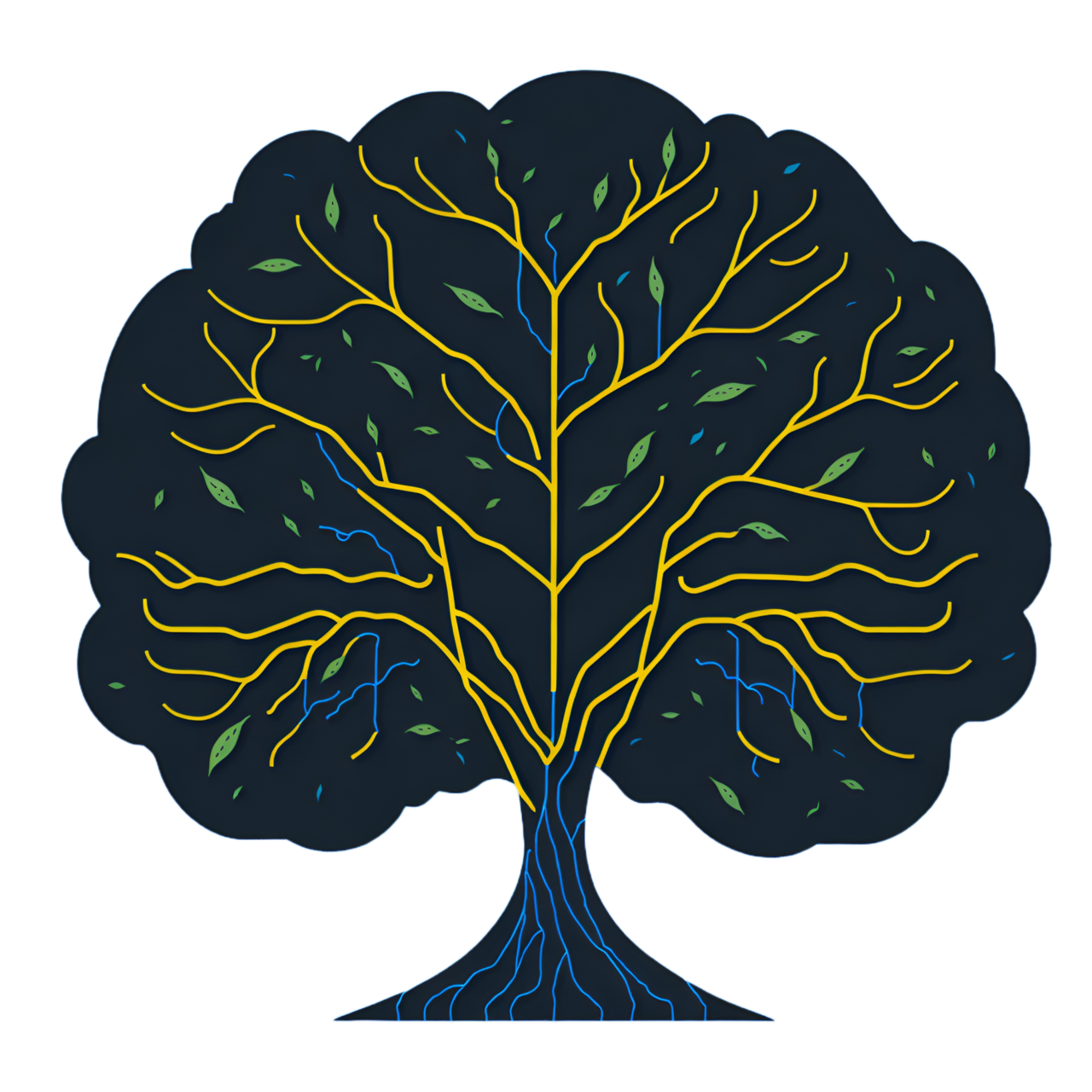 Algorithmically Speaking
A journey through the most beautiful algorithmic problems and solutions in the history of Computer Science.
"Alberto writes about Algorithms and Data Structures as a way to get people interested in Computer Science!"
"Alberto writes about Algorithms and Data Structures as a way to get people interested in Computer Science! "