🌏 Legacy
A way for you to know my work before I decided to settle on Substack. Posts from the original Algorithmically Speaking publication. Some featured articles on freeCodeCamp and the Volvo Cars Engineering Blog, and some occasional prize-winners.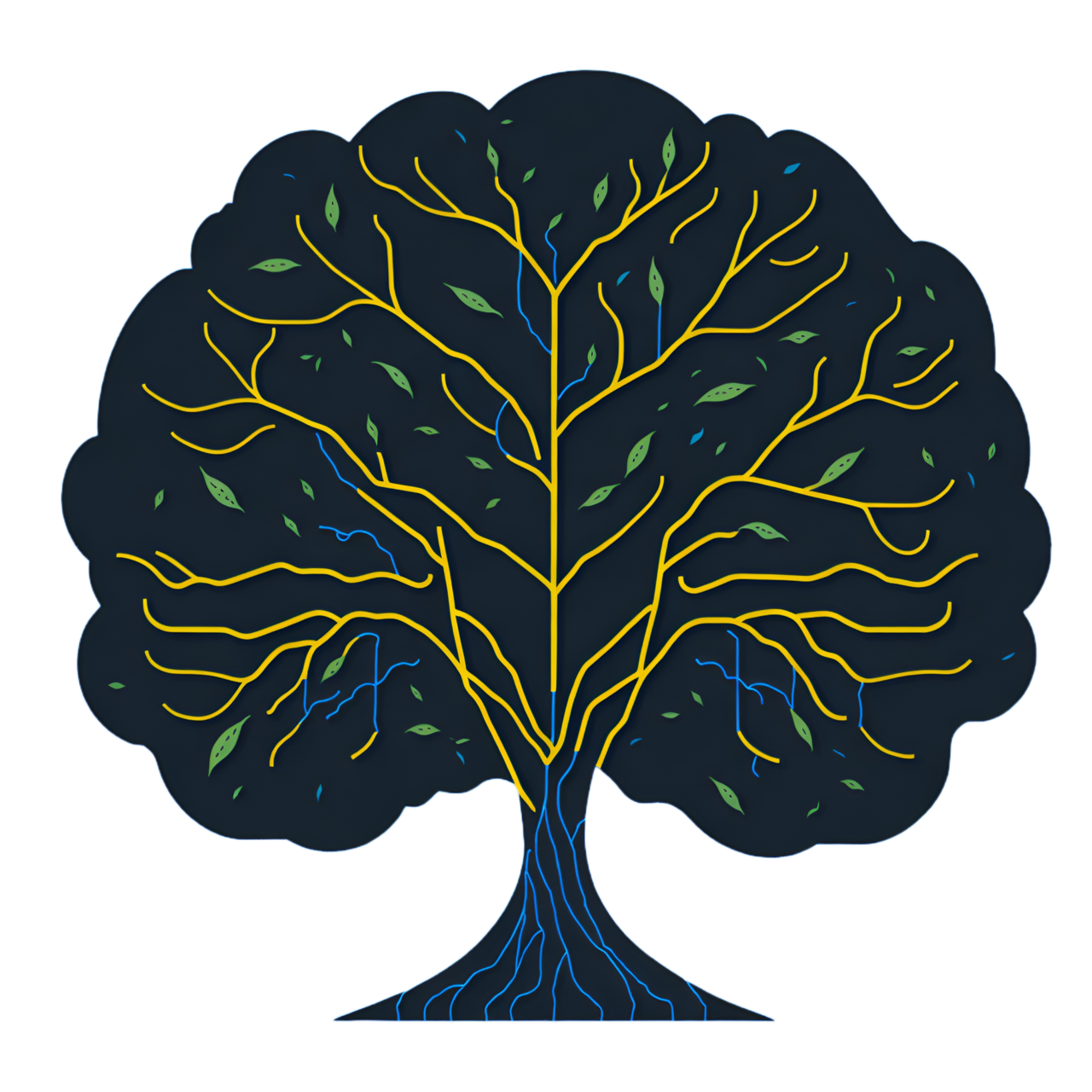 Algorithmically Speaking
A journey through the most beautiful algorithmic problems and solutions in the history of Computer Science.
"Alberto writes about Algorithms and Data Structures as a way to get people interested in Computer Science!"
"Alberto writes about Algorithms and Data Structures as a way to get people interested in Computer Science! "